I loved this book. So much so that, much to my wife's chagrin, I read it cover to cover in about 3 days while on my honeymoon!
I loved this book!! Sarcastic, irreverent character, Doctor Who references, and great Sci-fi writing. Grabs you from the beginning and doesn't let go. Eagerly awaiting the rest of his books!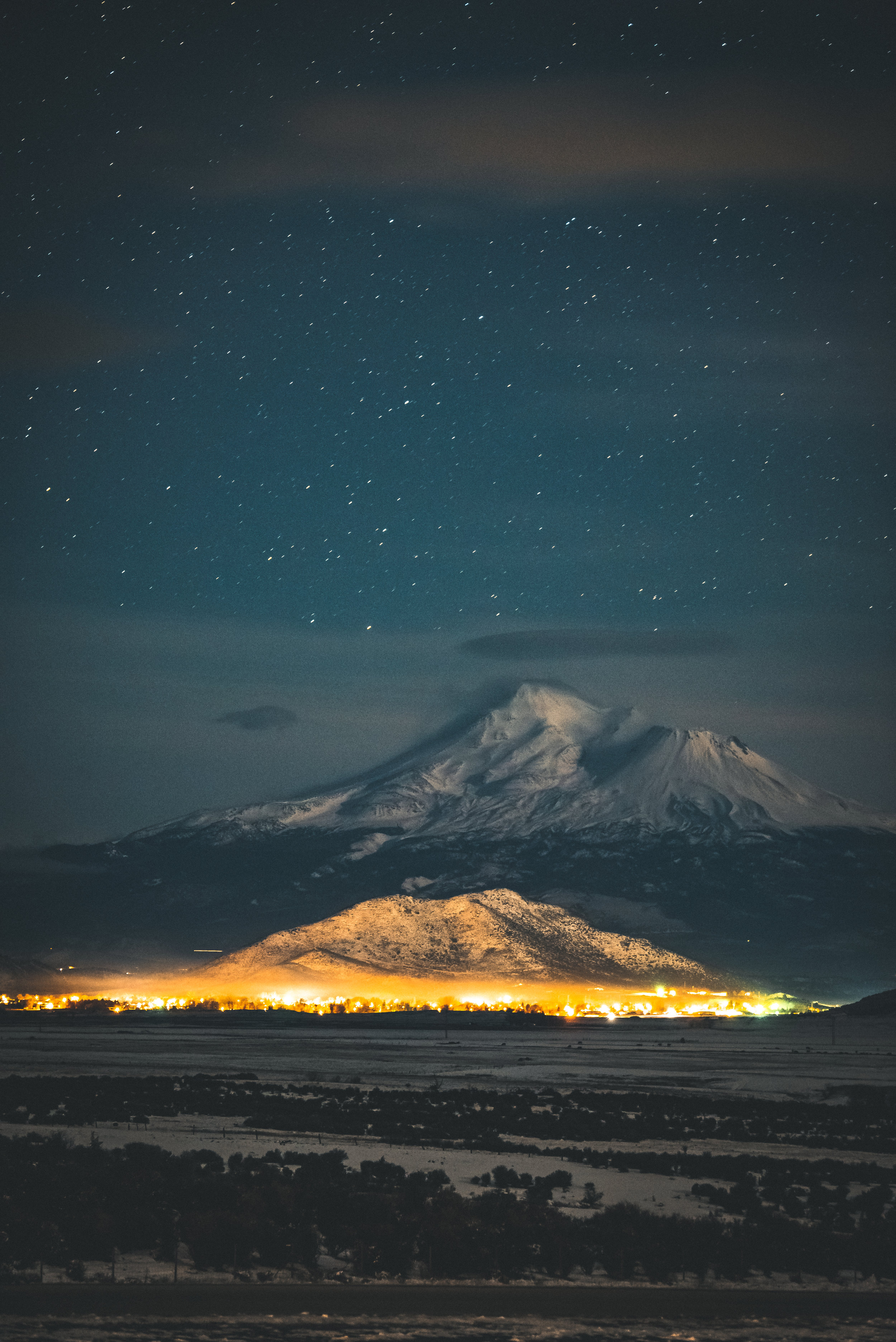 Not what I was expecting at all! ...in a good way! The novel is a great blend of sci-fi, adventure, and humor!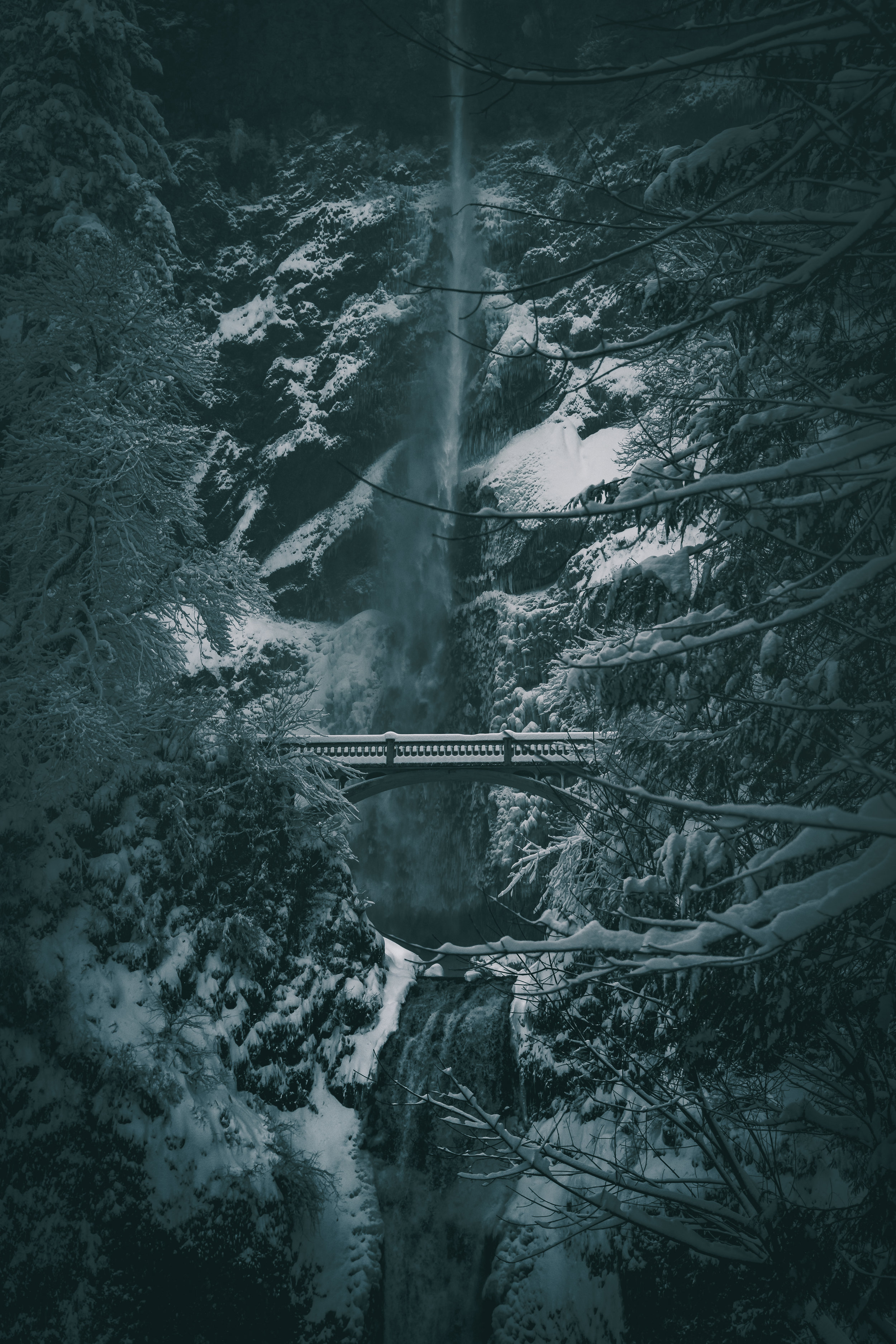 Wow, just Wow. Robert Ross does an amazing job of creating a world of Angels, Demons, God, Man, and numerous supernatural creatures.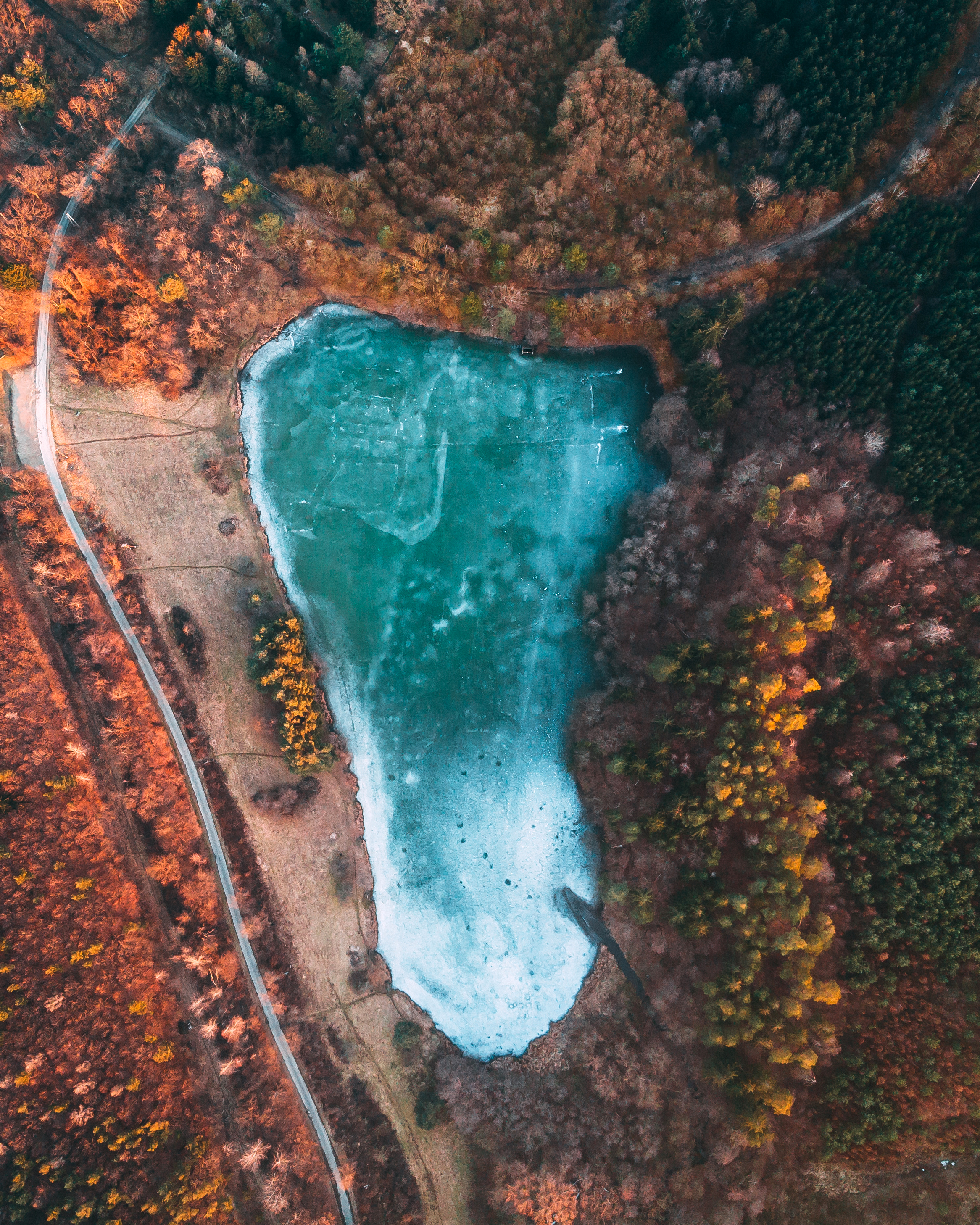 I'm a big fan of fantasy and this book was great fun to read. I look forward to going through the rest of the series. I particularly recommend the audiobook - Nick Podehl does a fantastic job.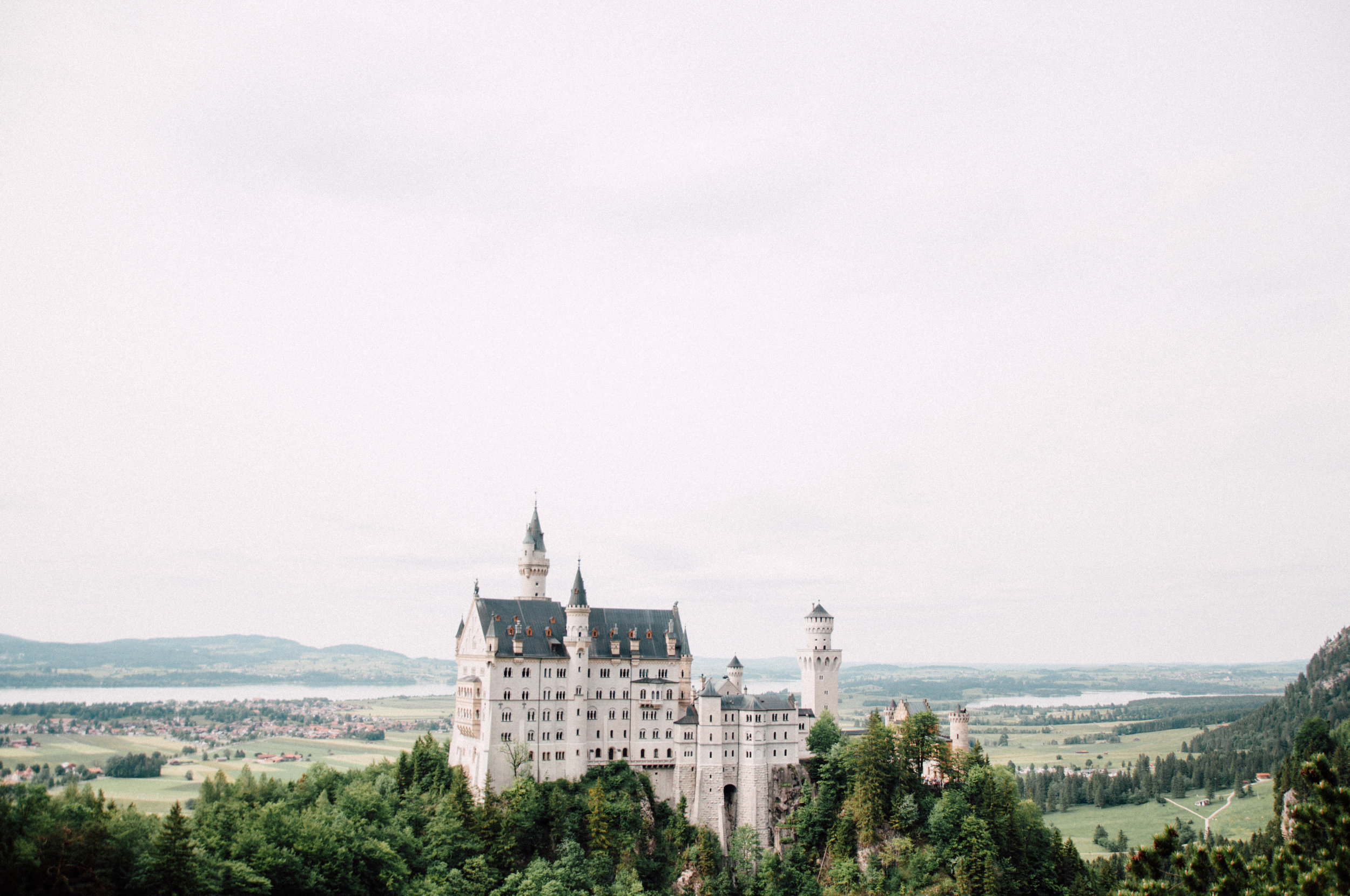 Loved it. This book hit all the right notes for me. The story is fascinating and well paced. The dialogue is clever. The writing is sharp throughout. Robert Ross is an excellent story teller.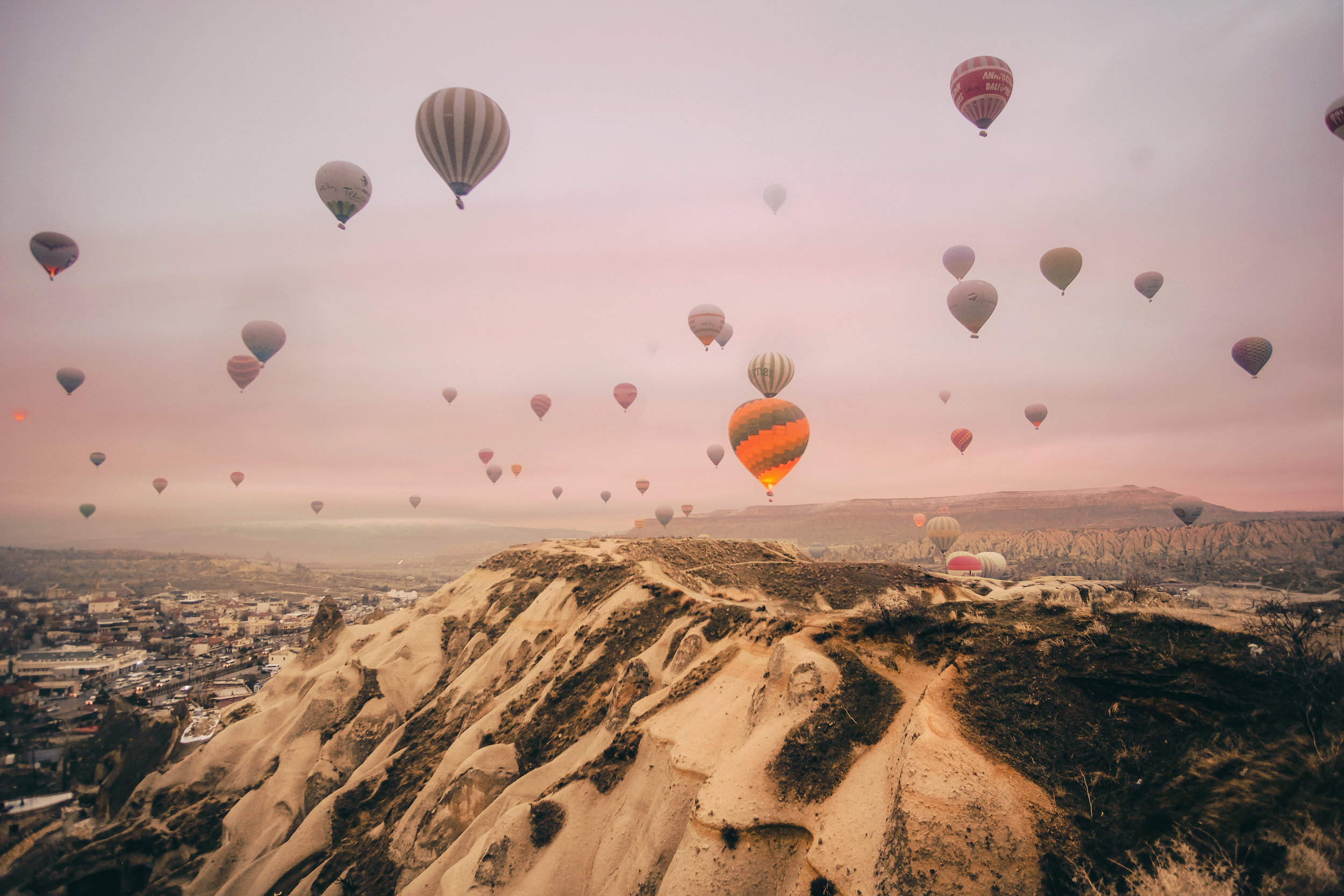 I thoroughly enjoyed this book. It was not what I expected when I first started. It was fun and light. I highly recommend this audio to anyone who enjoys witty books with adventure and supernatural.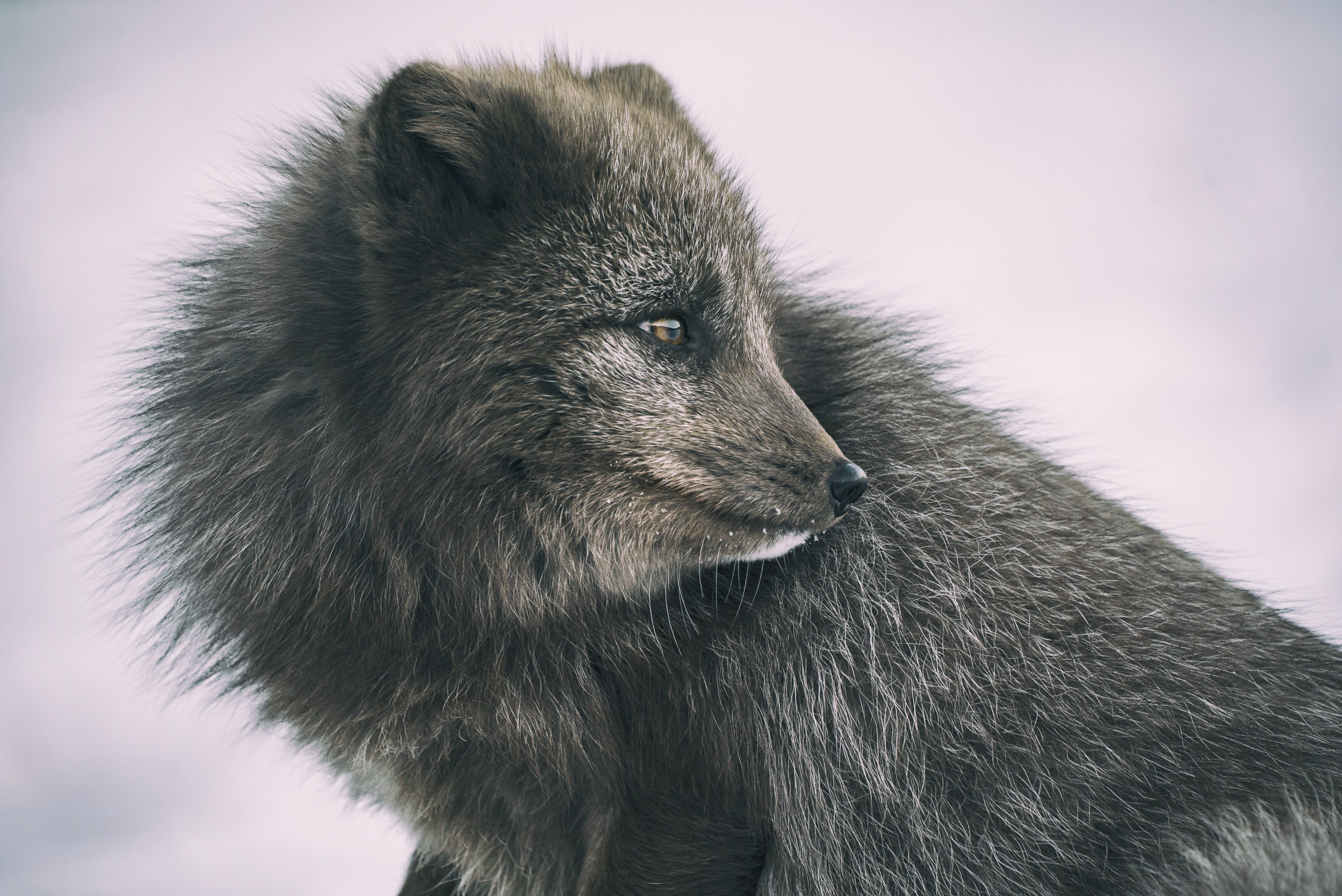 Right up my alley. Love the mixing of humanity, supernatural and things in between. It has the right amount of action and comic relief coupled with jaded sarcasm. Waiting for the next installment.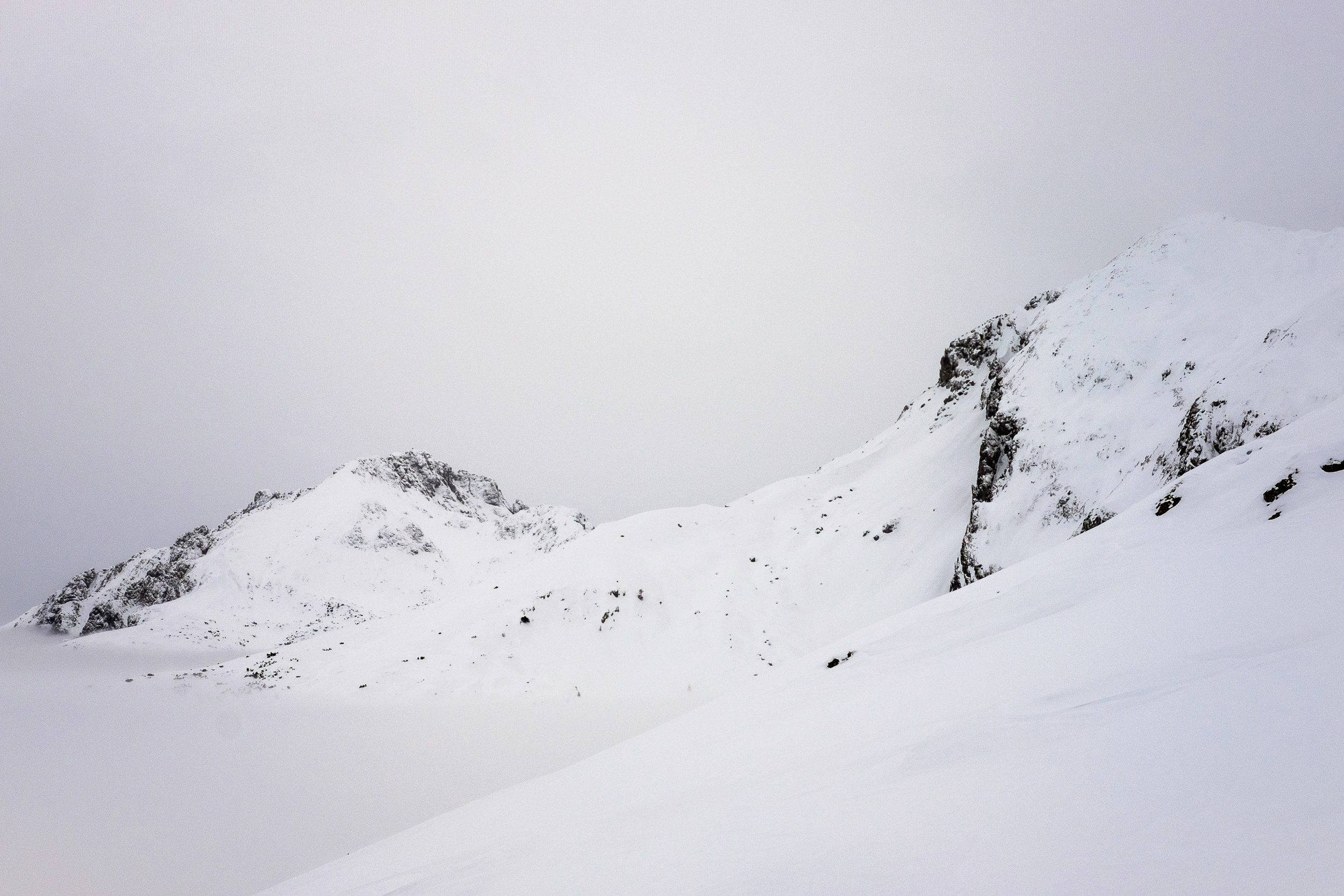 I really liked the first book. However, I just couldn't put the second one down. Great characters and exciting story line. I can't wait to read the third!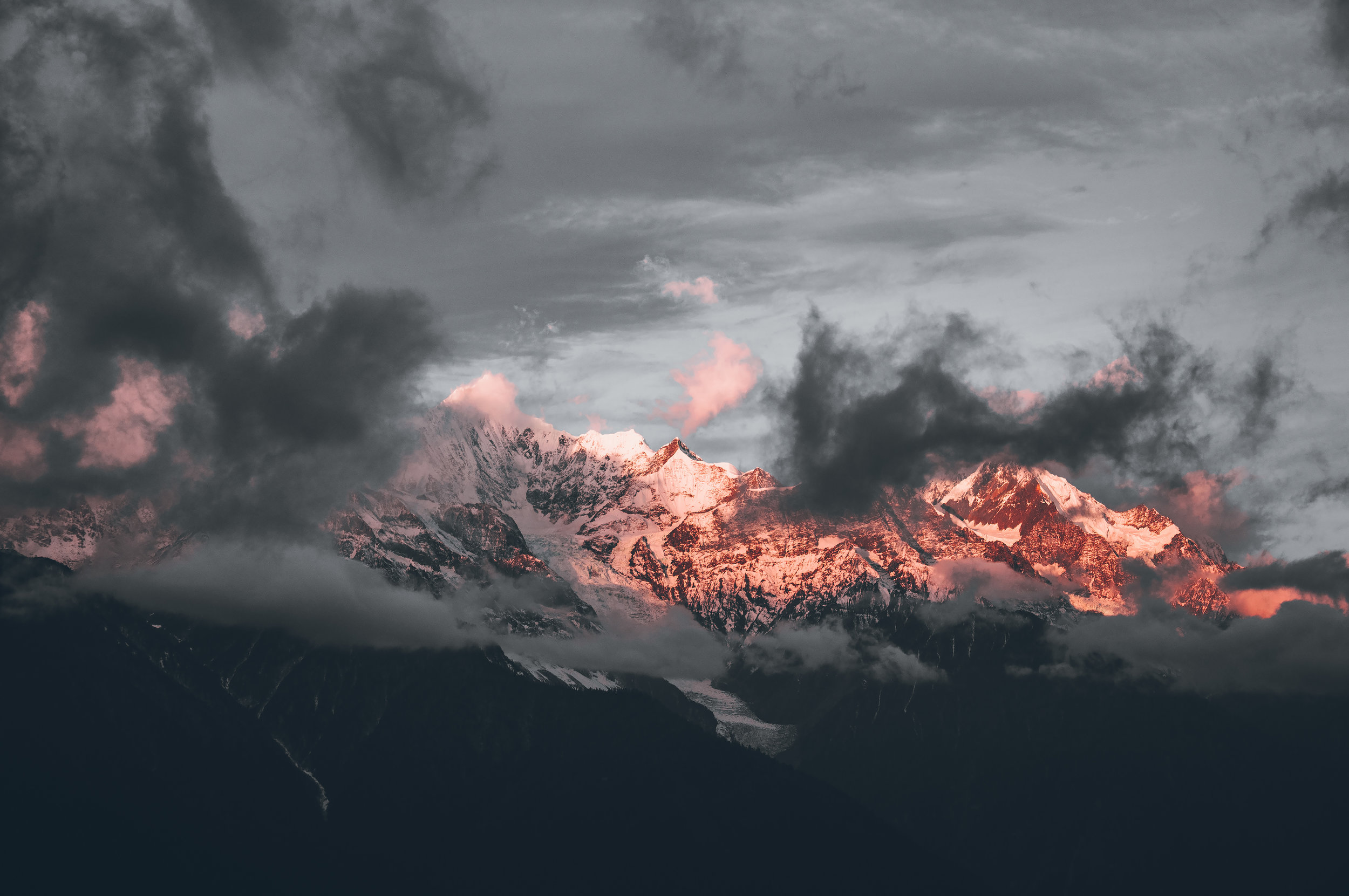 I really enjoyed this book. If you're a fan of Ready Player One this should appeal to you. Also, the narrator is really great!
What a quick read! The characters jump out of the pages! The interactive narrative, the descriptive backgrounds lead you into the tale being woven! Congrats Robert W. Ross, I'm hooked!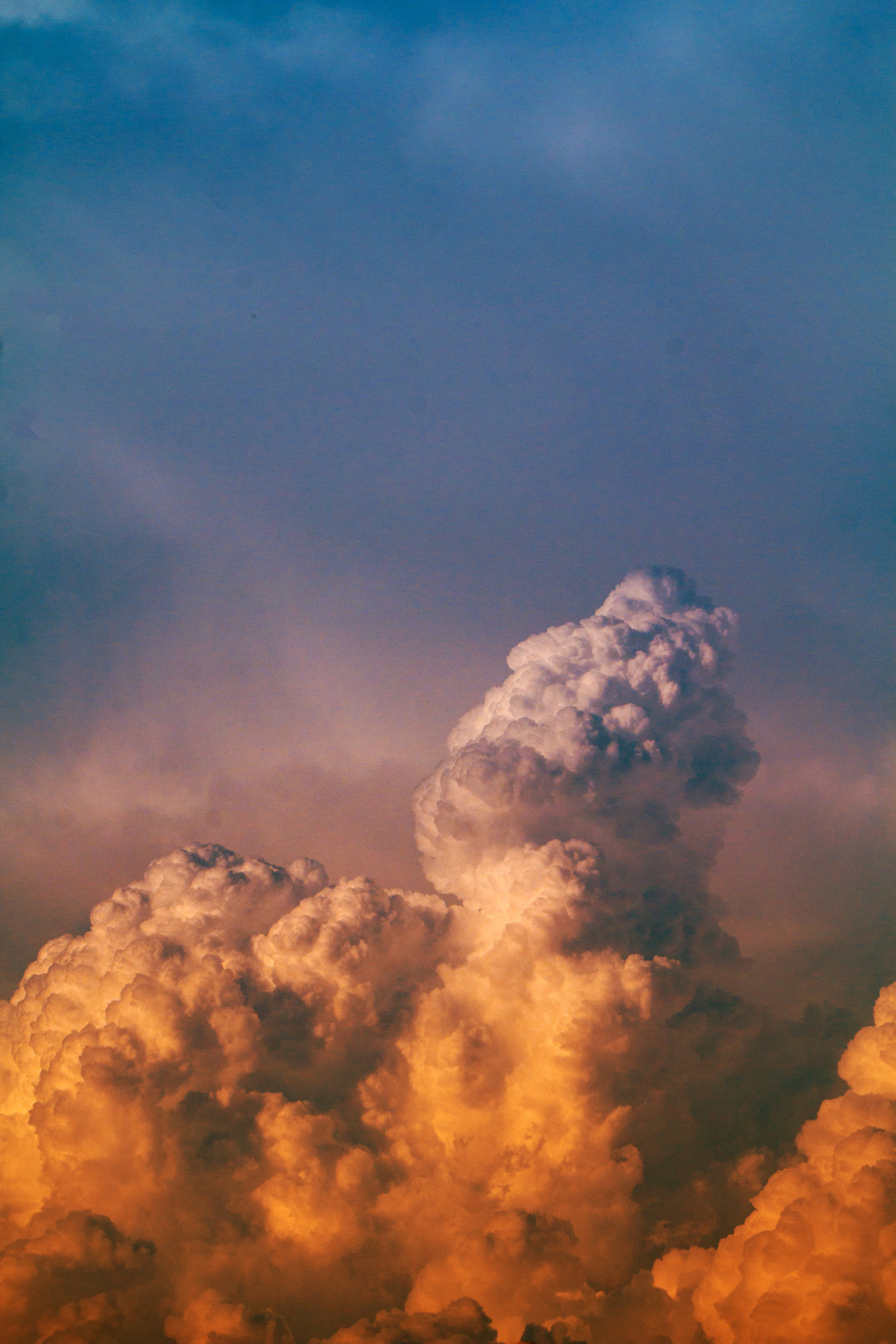 Ross created a series that has adventure, fun, mischief, and one can't shut it off until the last word is spoken! A well developed plot moves smoothly. Descriptive and vivid imagery.
I highly recommend this series to anyone who enjoys pop culture, adventure, suspense, and fun!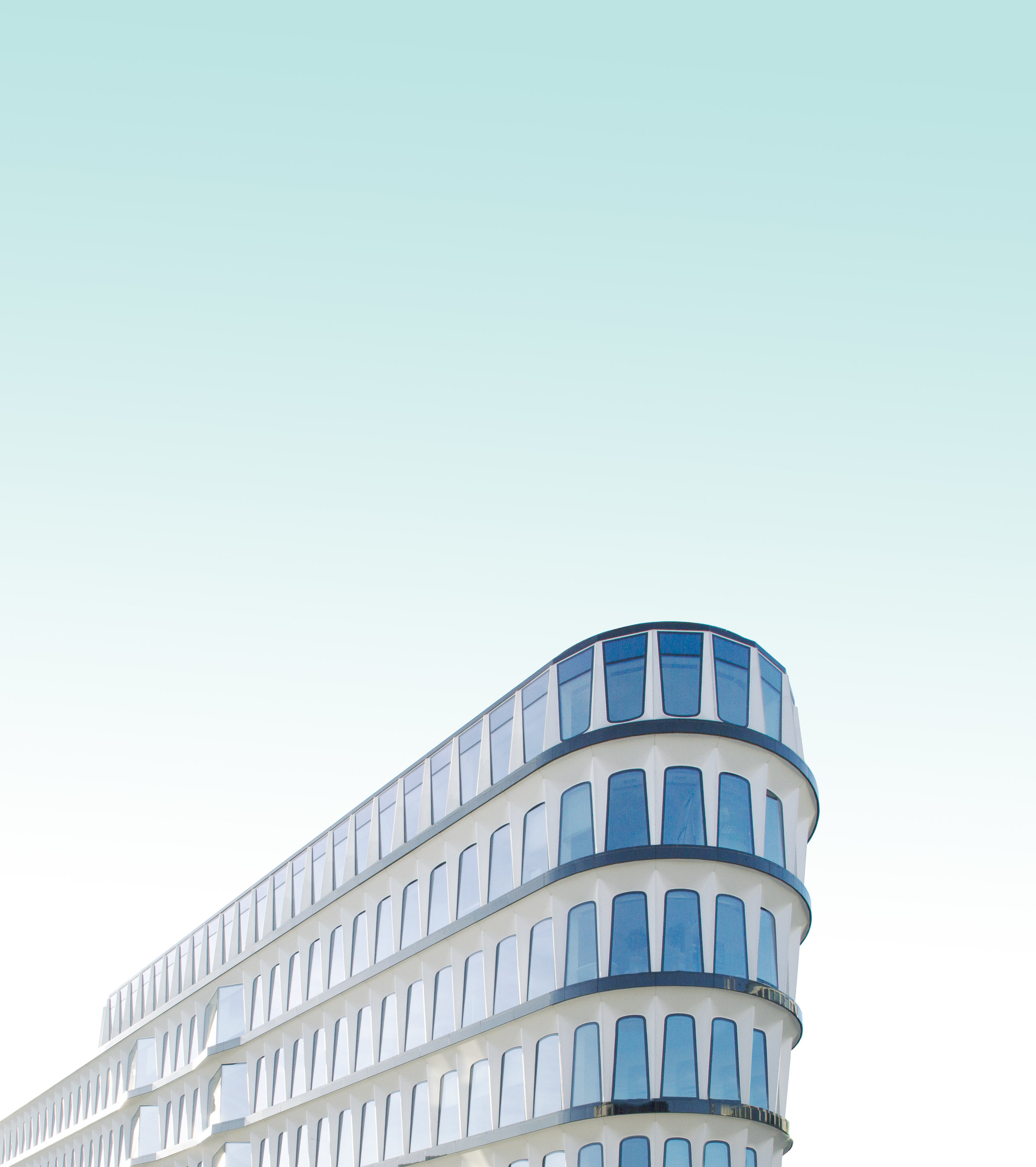 Everyone knows that book you find that has you up until 2:00am on a week night saying "I'll just finish this chapter, then I'm definitely going to bed," well, this is one of those series.
This book is a blast! If, like me, you are a fan of book series' like The Dresden Files, Harry Potter, or anything by Brandon Sanderson you will LOVE this book.
This has been sitting on my wish list forever if i only knew. Great plot and laughs outloud moments. I will continue the series. Great Narrator he brings it every time !!!!
Great writing. Excellent voice acting. Entertaining from beginning to finish. A creative new take on the making of the universe and a thoroughly enjoyable story.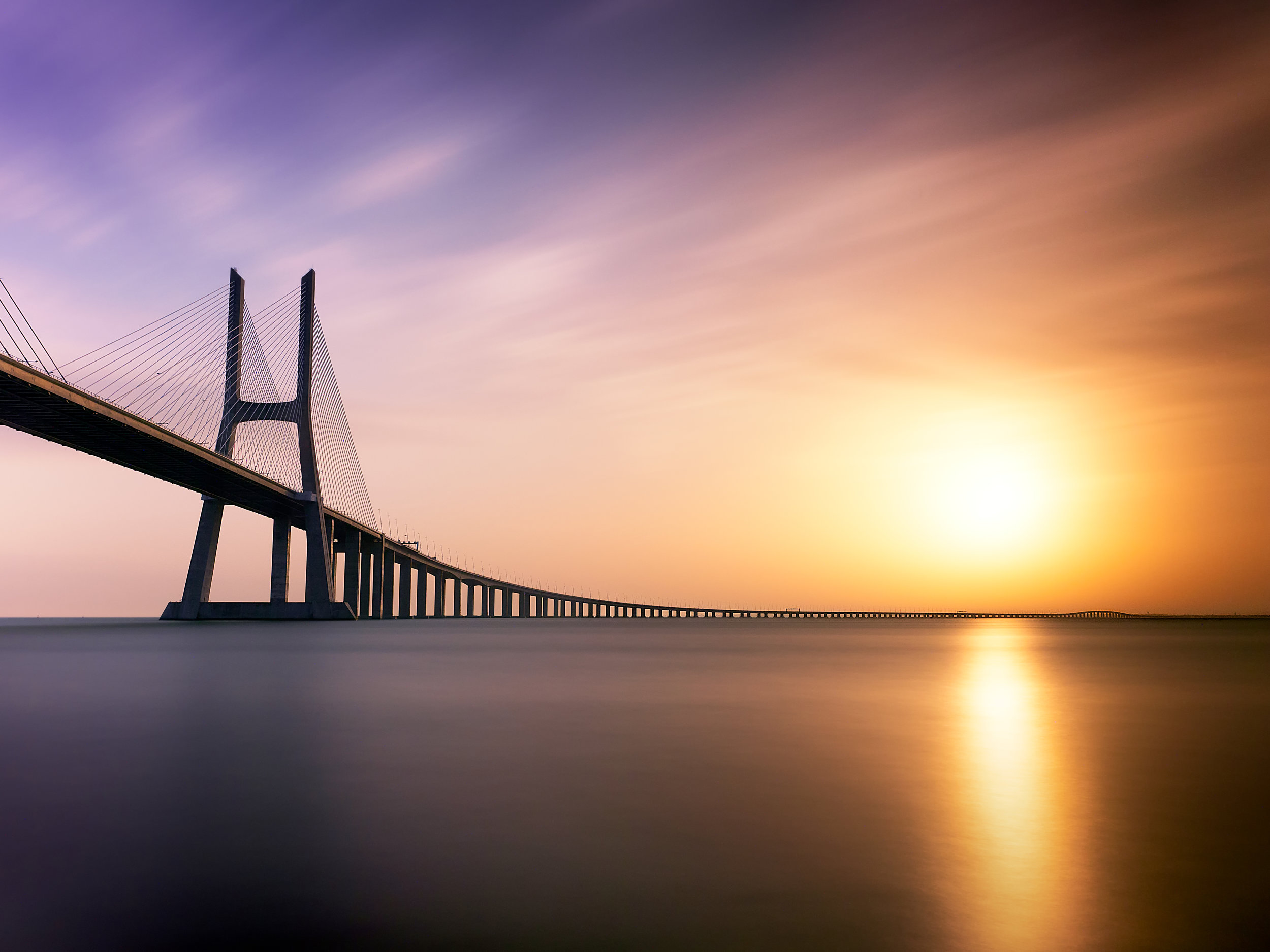 One can only lose oneself in the story. So beware! You will be hooked from the first minute. Love this series!!!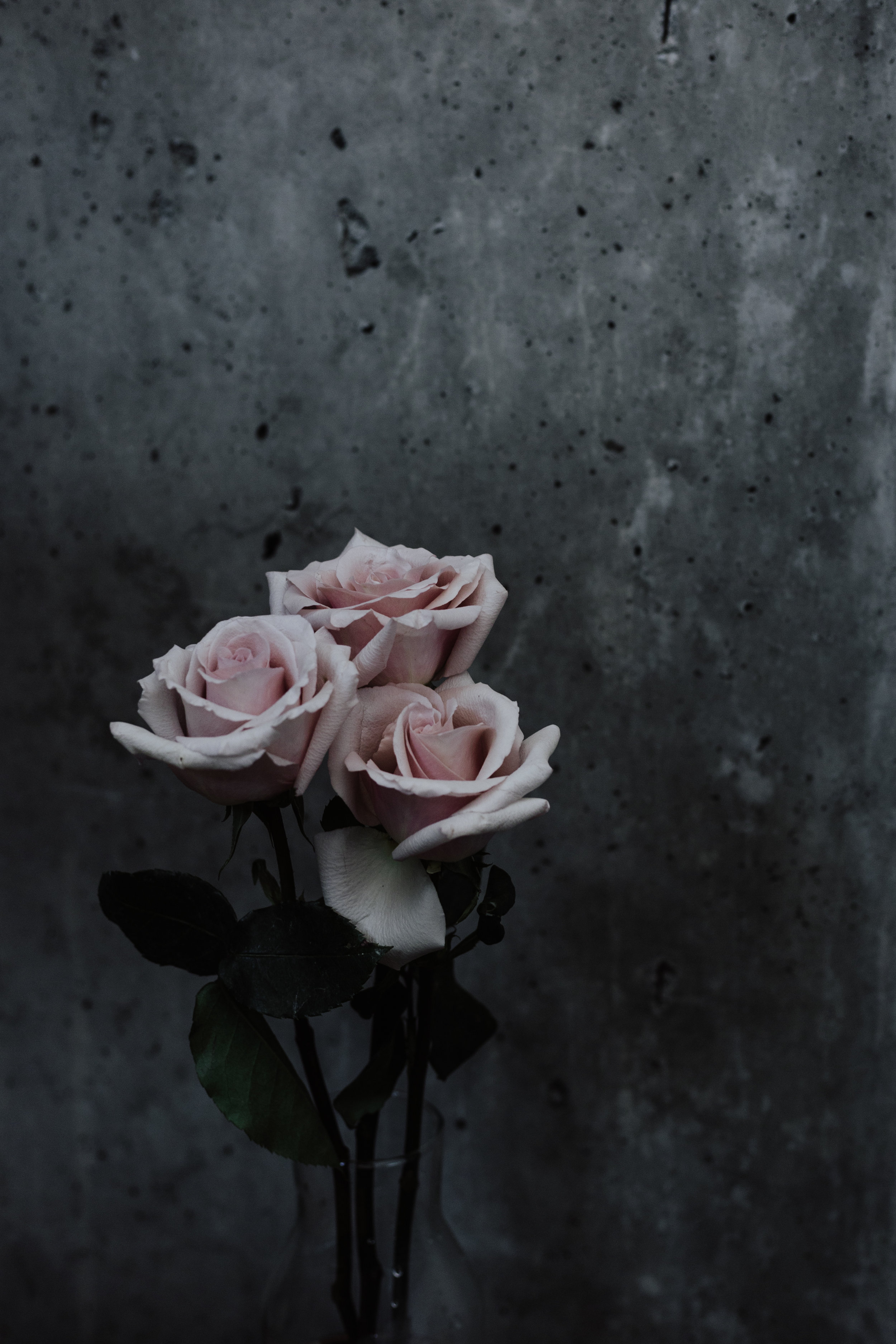 Very well written My Wife said, she almost never says that about the novels that I read. I have to agree whole-heartedly!.. I look forward to your next installment of this wonder filled tale.
Action packed and filled with comedy. The characters are easy to fall in love with (even the ones you wouldn't think you'd fall for).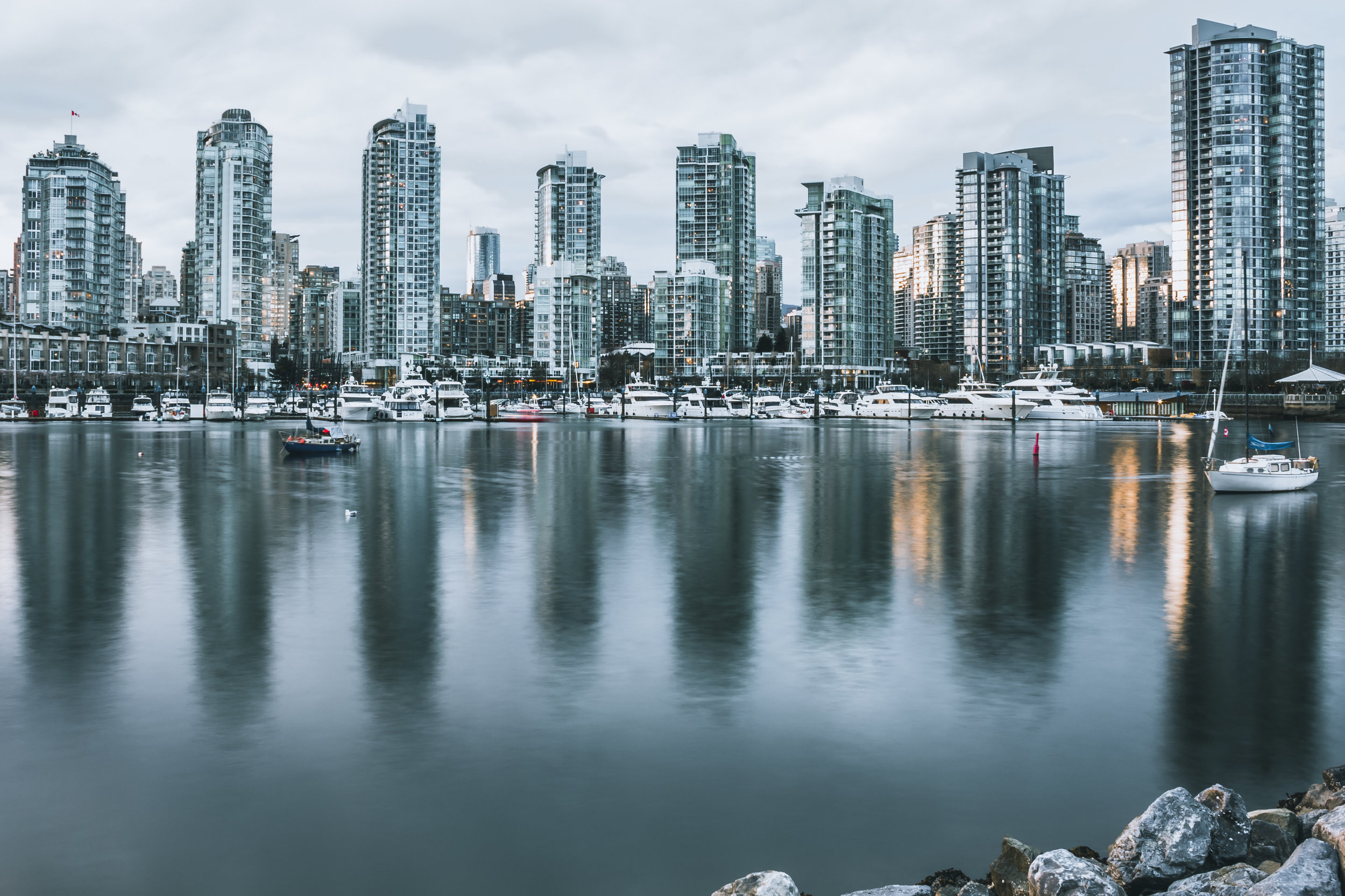 Love it..more please Can't say enough good things about this author and his books ... recommend to all reading this review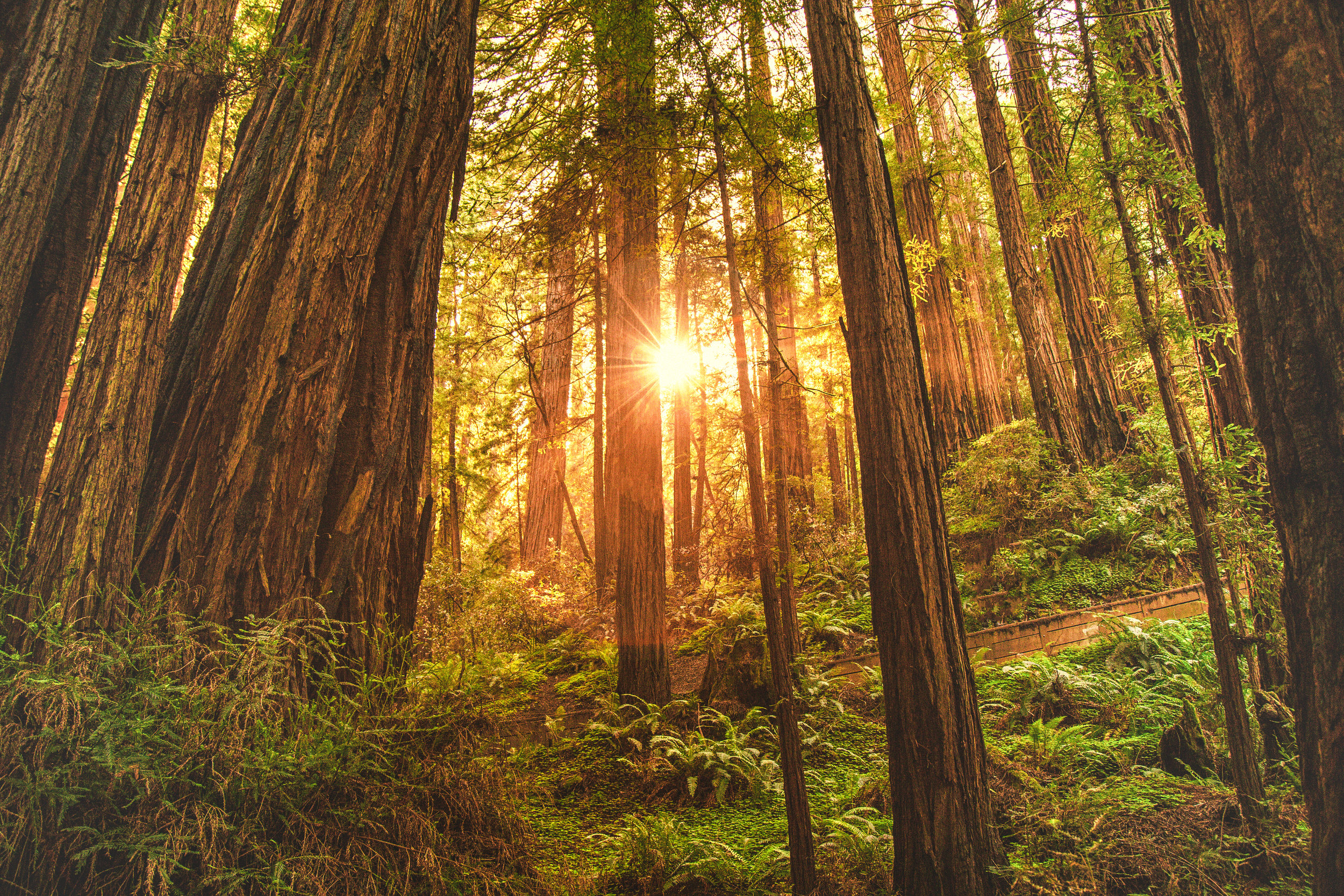 I'd never heard of urban fantasy and I don't do a lot of reviews but five stars doesn't seem to be enough. These are some interesting characters that you want to root for.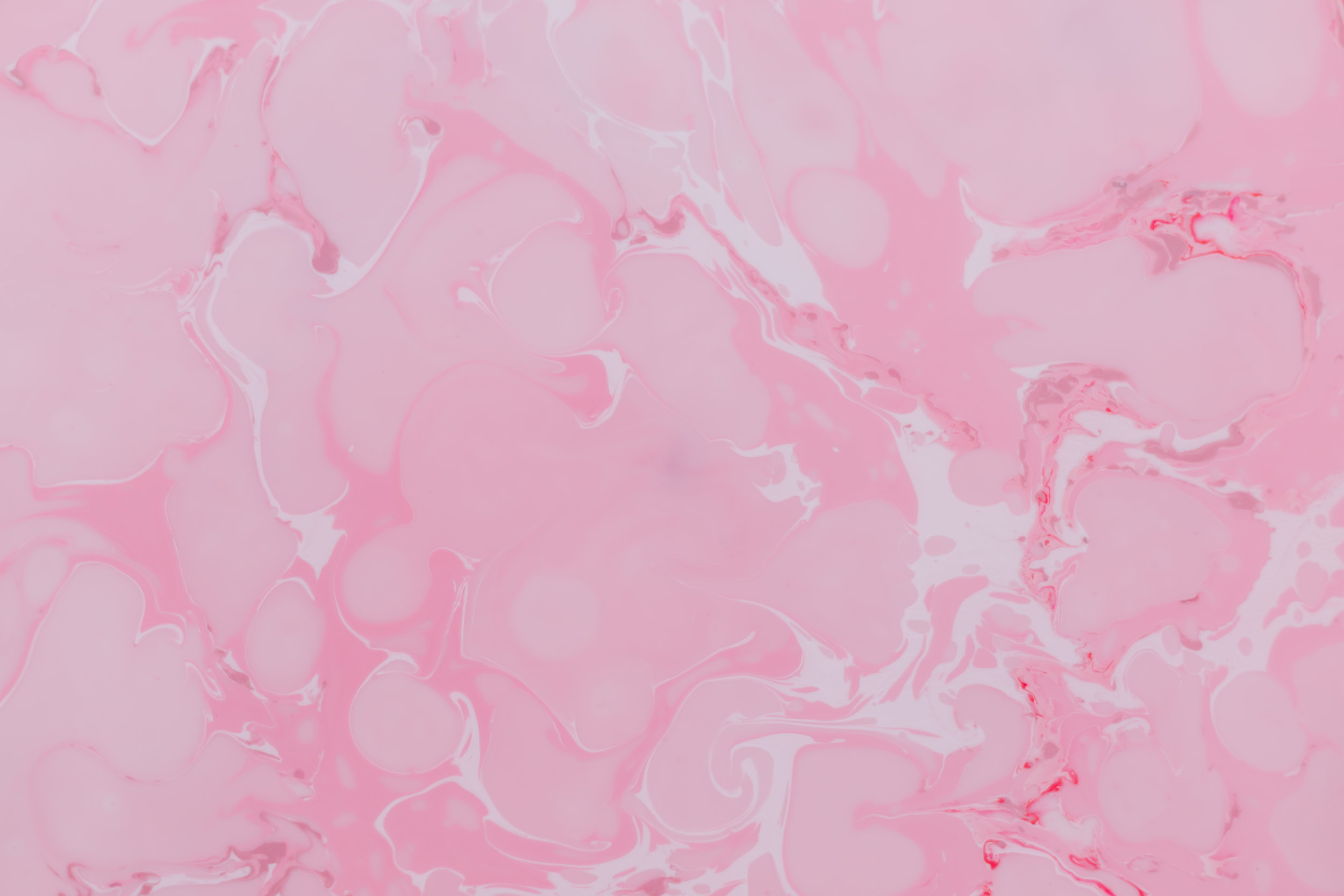 I'm a huge fan of this series. Robert does a brilliant job creating a thoroughly engaging world and enchanting characters. Even extras who only appear for a scene or two manage to leave an impression.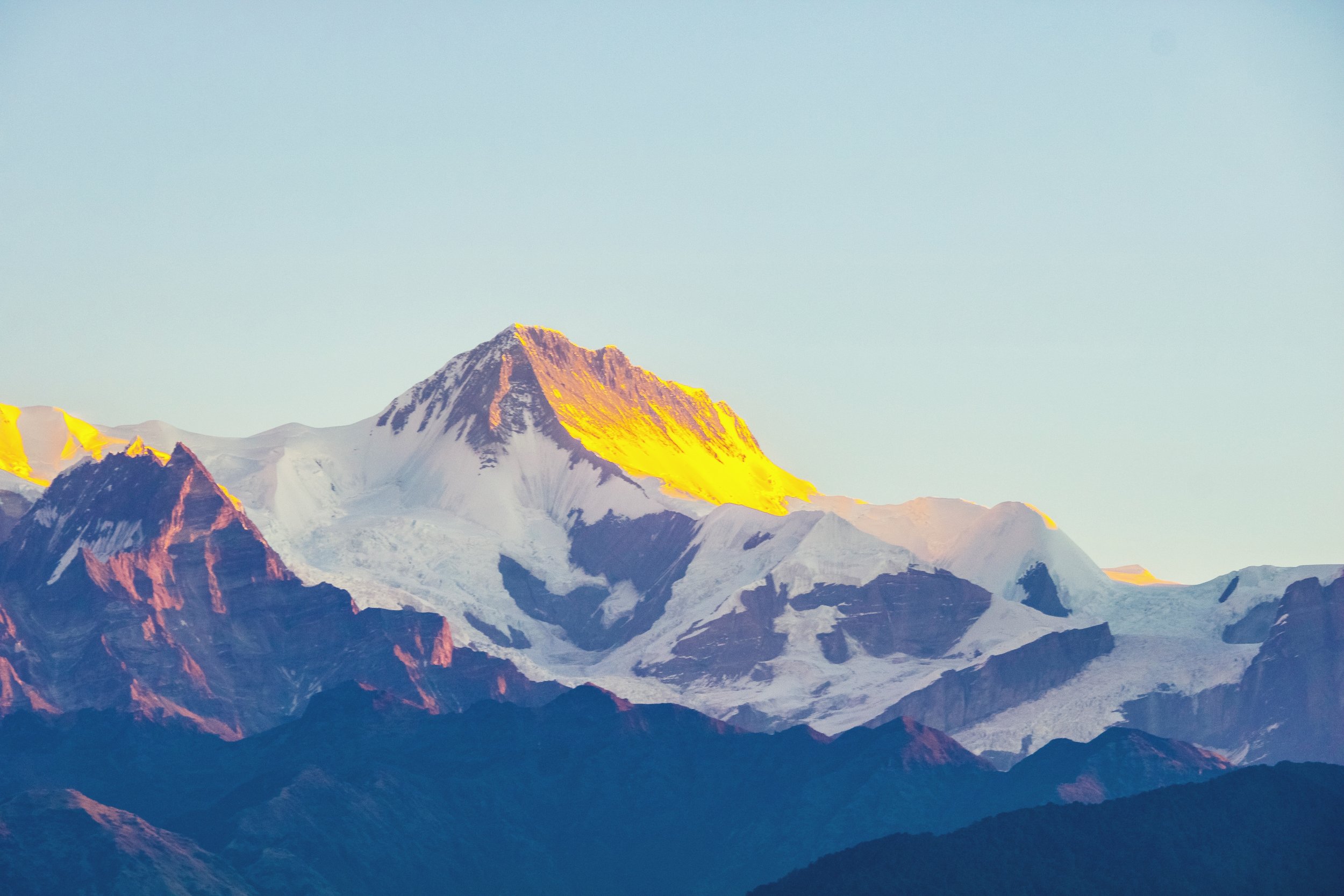 This series is one of my favorites, not only do I have every physical book but also have every audiobook. The storyline, writing, and narration demonstrate attention to detail and a lot of hard work.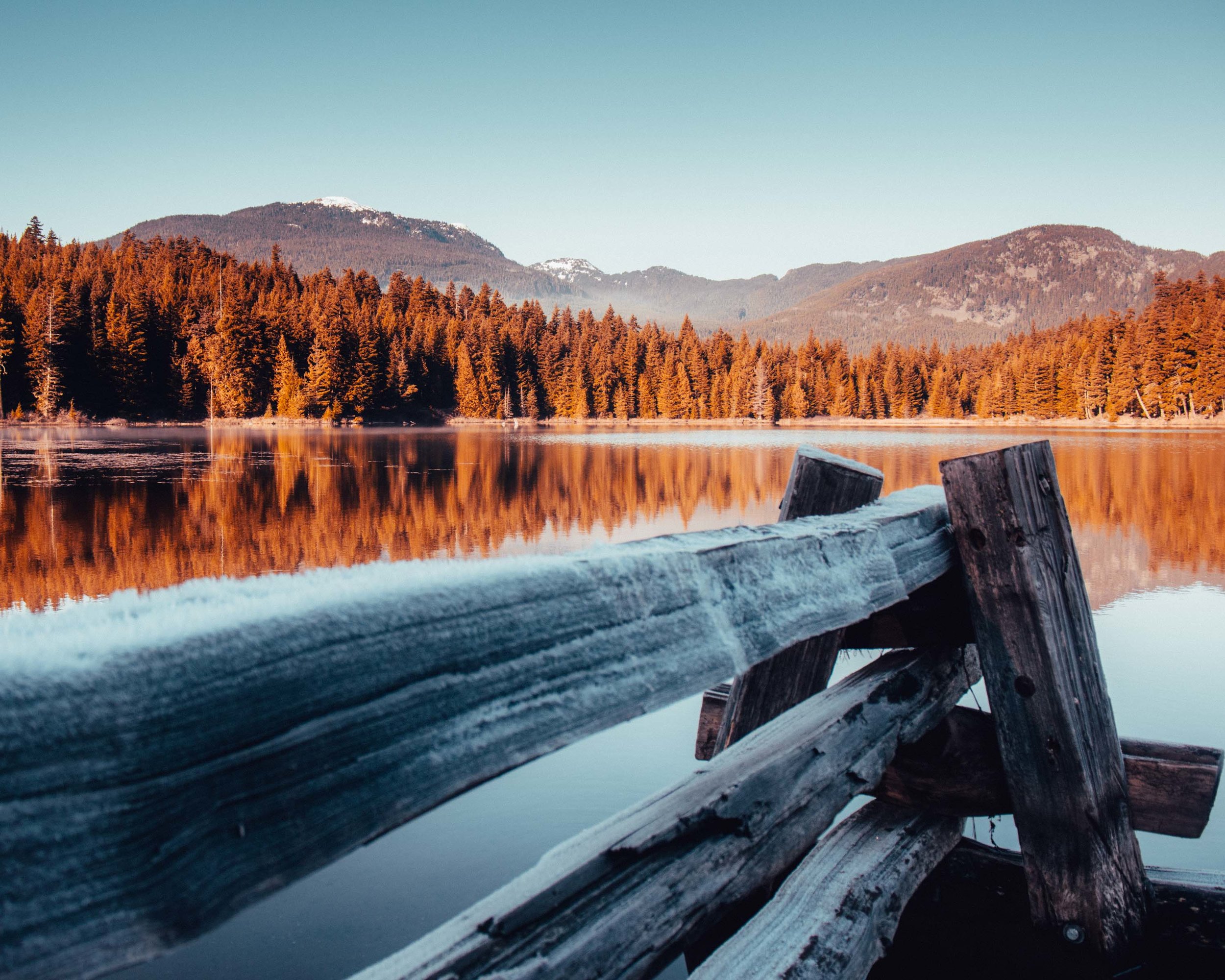 Whether you're laughing hysterically, mourning a character's misfortune, or you have a soft spot for cute stuff and romance, this book will probably make you cry. Can't wait for the next installment.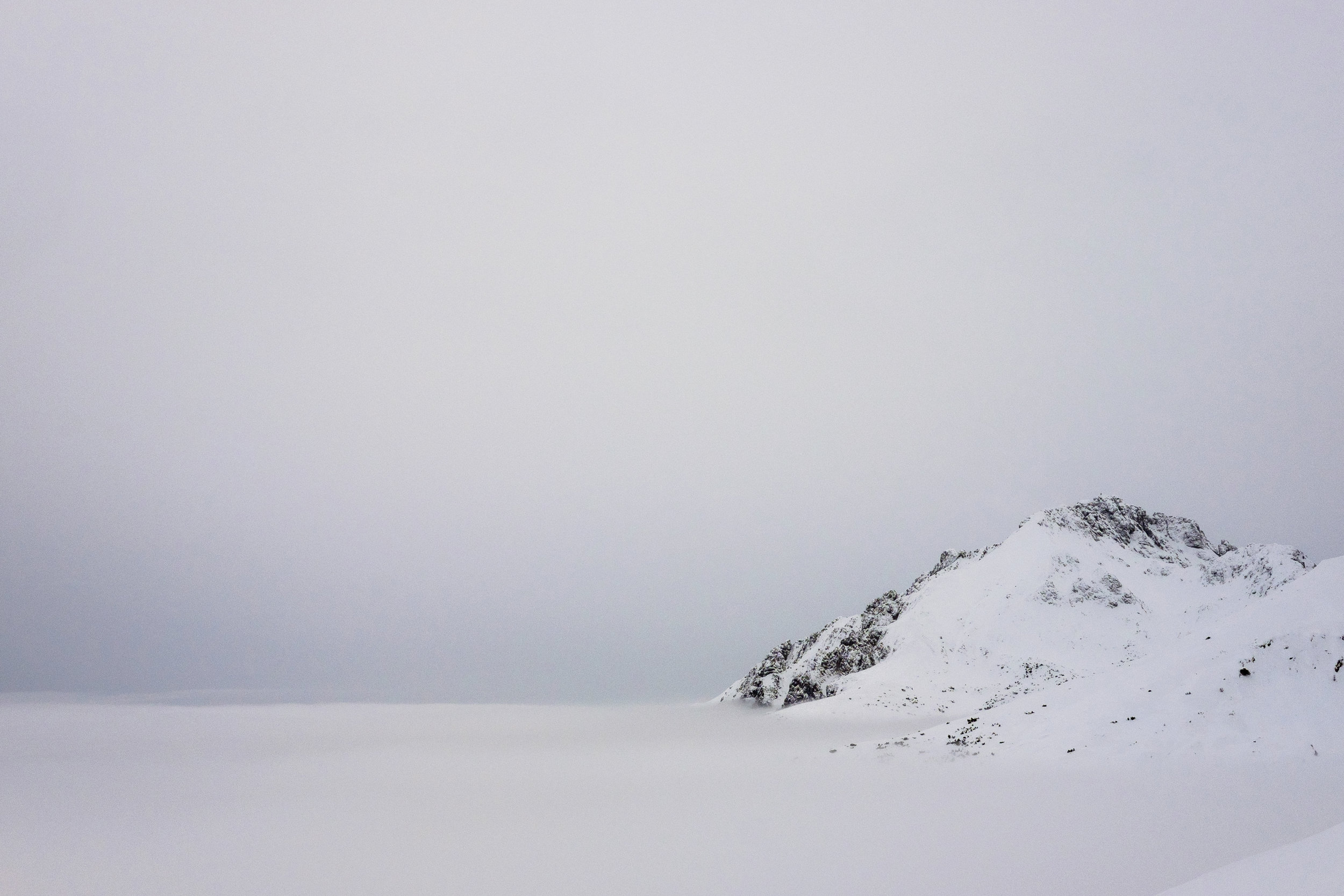 So much life for one book! All I have to say is it really did seem like the characters has a life of their own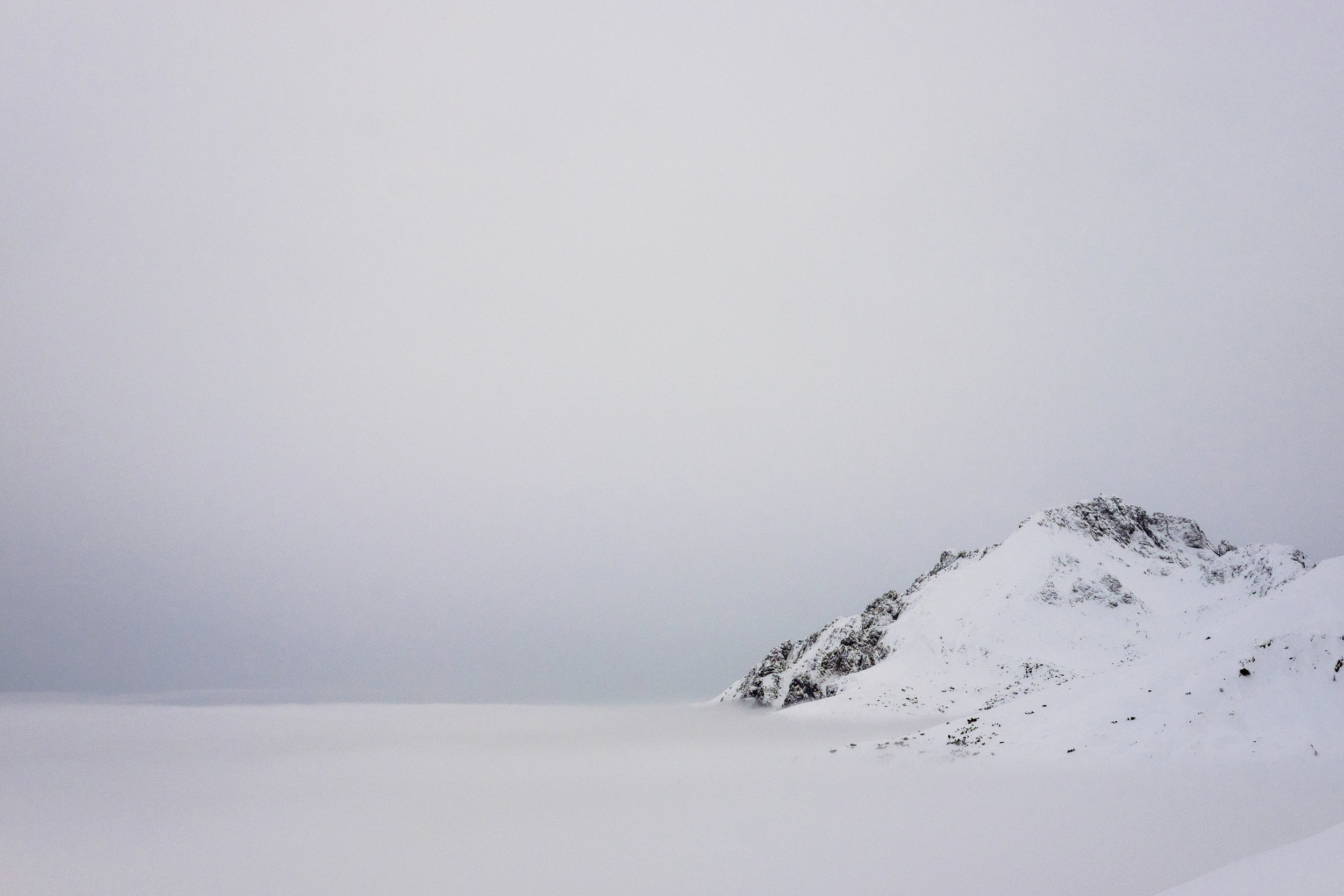 more!!! more!!! more!!! more!!! more!!! more!!! more!!! more!!! more!!! moor! Muir! mmoorre mmoorre. mnomore! A lot more please!!!